School Yearbooks

& Leavers Hoodies
---
Don't stress
We're here to make things simple.
Yearbooks and leavers books should be cherished for a lifetime, so don't pull your hair out before you've even begun.
Watch the video, order a free info pack and drop the stress, today!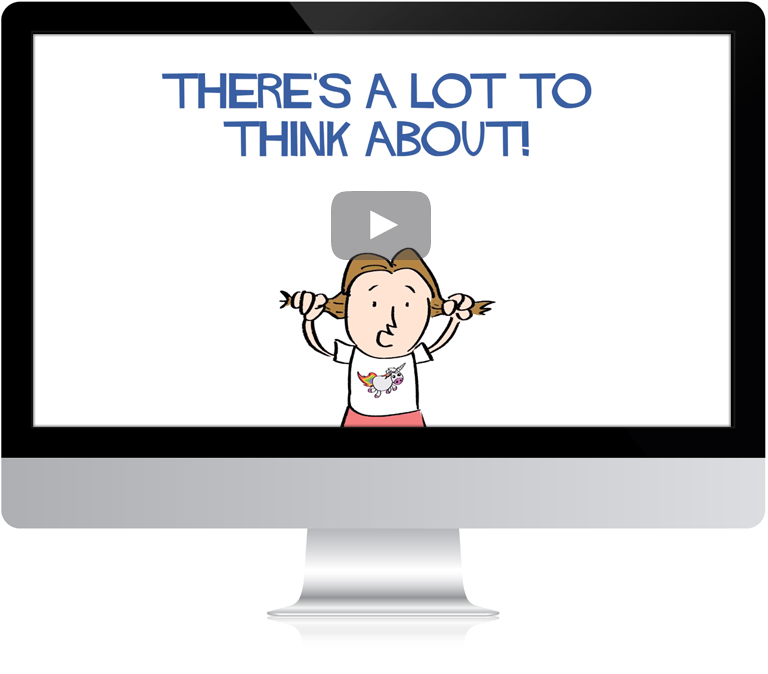 Our Service
---
"We know what we're doing when it comes to creating great Yearbooks."
We believe in helping you create your school yearbook the way you want. We supply professionally prepared yearbook templates for MS Publisher, MS Powerpoint and Adobe InDesign via a free and secure unique account within our UK Yearbook Cloud Service. Combined with our unbeatable yearbook design and yearbook support services, you really can't go wrong with Hardy's Yearbooks to produce your 2020 school leavers' yearbook.
We've worked with hundreds of schools to produce many thousands of Yearbooks over the years, so we know what we're doing when it comes to creating great yearbooks! With our extensive experience producing both softbound and hardbound yearbooks for Year 6 primary school leavers, Year 8 middle school leavers, Year 11 and Year 13 school leavers, plus leavers hoodies, prom tickets and prom magazines we provide a complete service.
If you're interested and would like further information or would just like a quote, contact us now. We guarantee a competitive price together with the knowledge and experience you can rely upon to help you successfully complete your 2020 School Leavers' Yearbook.
Free information pack